What is a staycation holiday

Holidays should be a time to unwind and relax from our day-to-day responsibilities of work, but the hassle of planning a holiday can be taxing all on its own. Before your trip can even begin, you have a long list of things to do, including booking travel or flights, figuring out your accommodation, and planning out a full itinerary – which can be particularly tough when there are little ones involved.
That's where a staycation comes in. If you just need to get away from it all without breaking the bank or dealing with unnecessary stress, a staycation (a holiday at home or in your own country, rather than abroad) is the perfect choice.
What to do on your staycation

Whether it's a longer at-home holiday or a day off just for you, there are many creative ways to enjoy yourself and do some self-care during your staycation. Here are some ideas to help you plan the perfect staycation – including fun family staycation ideas that the whole household can enjoy.
Plan a spa day. If you're wondering what to do on a staycation alone, look no further than a spa day. Trade in a spa trip for a more budget-friendly way to treat yourself while staying at home. Shop for a revitalising face mask, some mani-pedi supplies, and host a DIY spa day – just for you, or with a friend. Set the mood with candles and soothing music in the background and let all the stress melt away.
Have a games night. Pull out your favourite board games for a night of fun that will entertain everyone, from kids to grandparents. Bring together friends or family for some friendly competition, and spend some quality time with the special people in your life.
Enjoy a movie marathon. Make yourself a giant bowl of popcorn and set up the living room to create your very own home cinema. Dim the lights and spend the entire day bingeing your favourite movie series that you haven't seen in years, or stream some new releases you didn't get a chance to see when they first came out.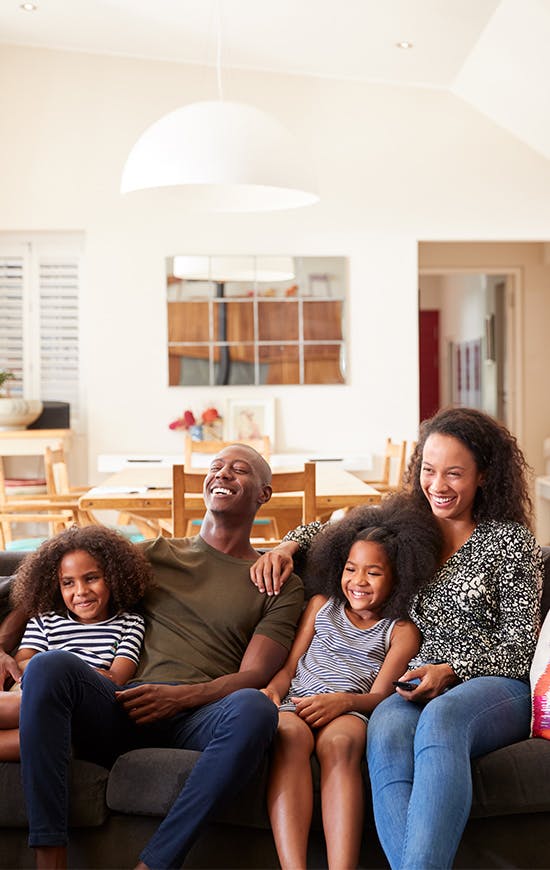 Host a dinner party. Invite a few friends over for an evening of delicious food and fun. Spend the day preparing a menu of dishes that you've been dying to try but just haven't gotten around to making. Impress your guests and pick a cuisine or culture that comes with a multi-course menu, and turn dinner into an all-night event. You can even get creative and set up special themed decorations and tasty beverages that will make for one very special dinner party.
Enjoy a date night. Who said staying at home couldn't be romantic? A staycation is the perfect time for you and your special someone to visit that beautiful local restaurant you've been meaning to try. Or, trade in an expensive dinner out on the town for an intimate home-cooked meal. Put on some music and cook up a storm together in the kitchen, then set the table with some candles for a romantic dinner. You may even prefer simply getting a takeaway and cosying up on the sofa with a good film – it's up to you.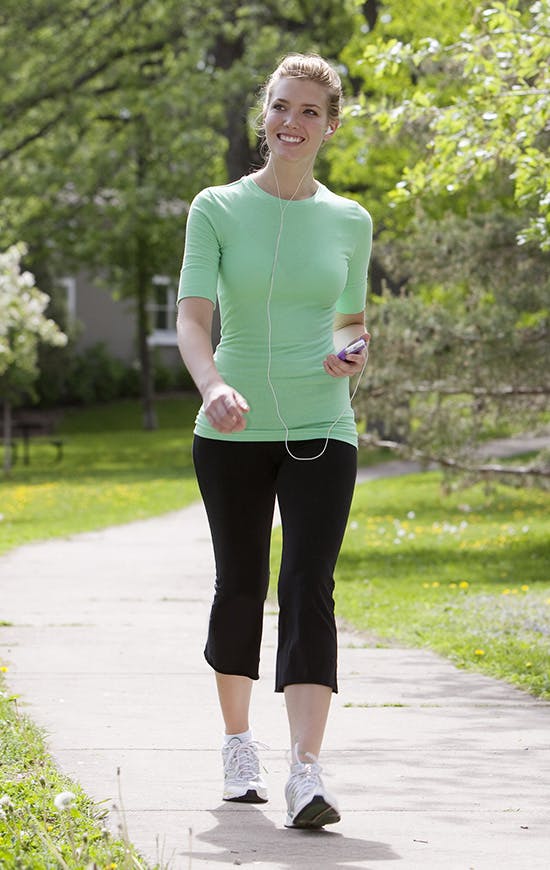 Explore your hometown. Play tourist for a day and get out to see the newest exhibits at your favourite gallery or museum, or go sightseeing to local attractions that you would usually only show off to visiting guests. Rediscover the best parts of your local area and get a renewed sense of the place you call home.
Venture into the great outdoors. A staycation doesn't have to mean just staying at home. Whether it's a walk in a nearby park, a stroll along the beach, or going for a hike, some time off work is the perfect chance to enjoy some exercise. We all know that exercise is great for our physical health, but did you know it also has a positive impact on our mental wellbeing? Research shows that physical activity can boost self-esteem, mood, sleep quality and energy, as well as reduce the risk of stress and depression.* And there's no better time to enjoy the perks that exercise can bring than during a leisurely staycation.
*WHO | Physical activity. 2016. WHO | Physical activity. [ONLINE] Available at: http://www.who.int/mediacentre/factsheets/fs385/en/. [Accessed 10 July 2020].
No matter what you decide to do for your staycation, there are plenty of creative ways that you can take time away from the stress of work and your daily routine, and treat yourself and your family with a little downtime that won't break the bank.
While you're enjoying your relaxing staycation at home, don't forget to keep your body moving between long periods of sitting down or lounging on the sofa. Discover some quick and easy personalised exercise tips with Voltarol.