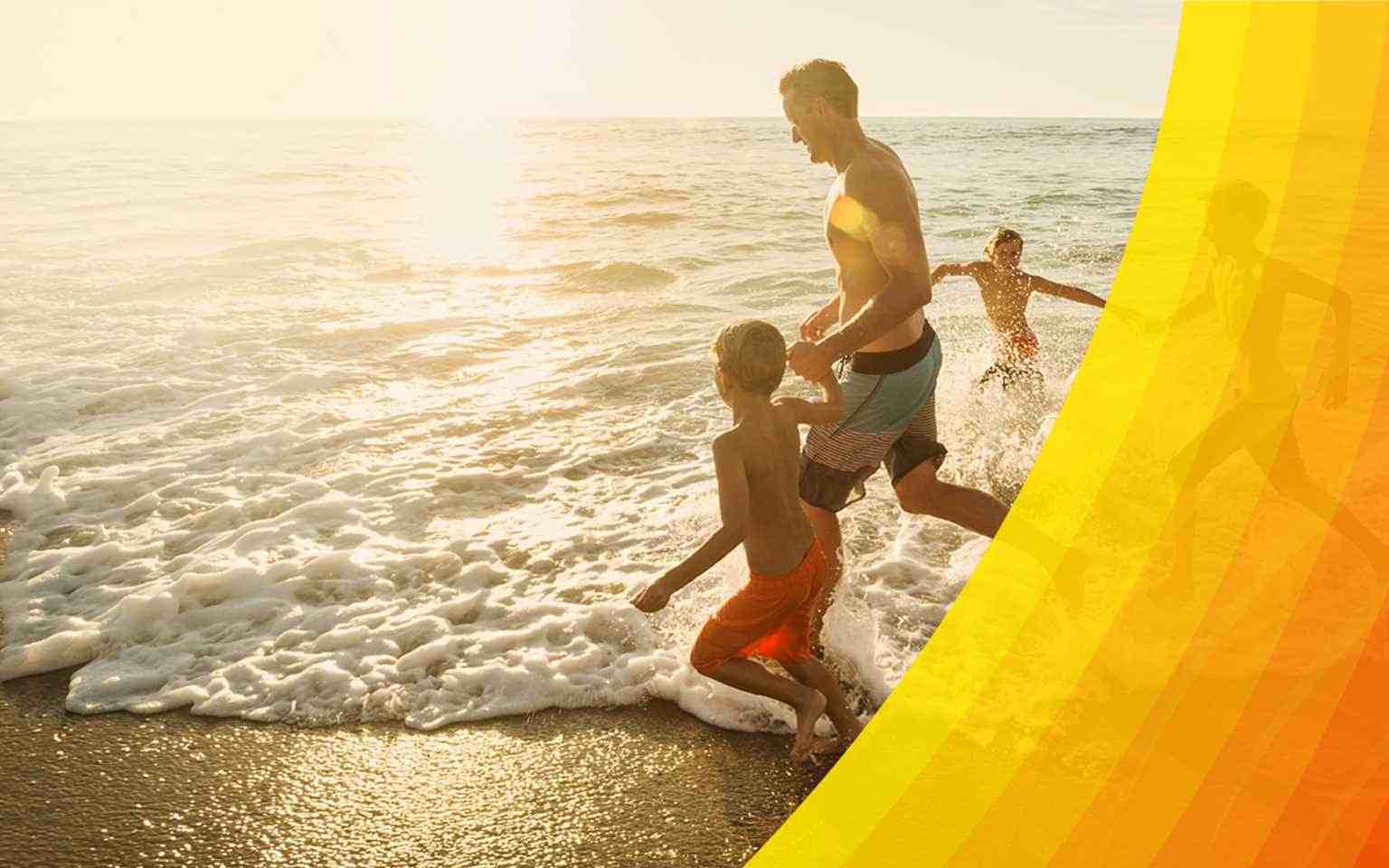 Which Voltarol
product is right
for you?

For targeted pain relief in osteoarthritis

Voltarol Emulgel P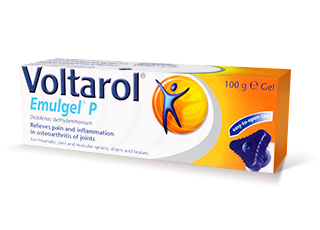 For the targeted relief of pain and inflammation in non-serious arthritic conditions, aches and sprains.

All-day joint pain relief without a tablet

Voltarol 12Hour Emulgel P 2.32% Gel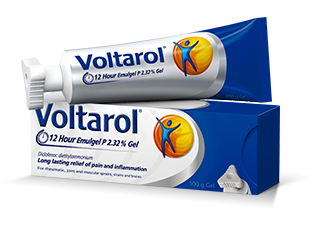 For all-day concentrated relief from joint pain - apply once in morning & evening
Voltarol 12 Hour Gel can provide all-day relief from pain and swelling (inflammation) in joints and muscles.
Up to 3x more effective pain relief*

Voltarol Pain-Eze Emulgel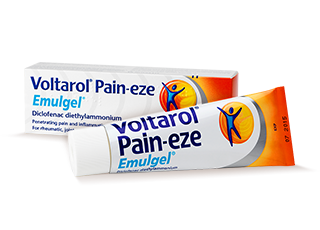 Unlike products that work by only cooling or heating the skin, Voltarol Pain-Eze Emulgel contains a non-steroidal anti-inflammatory drug (NSAID) called diclofenac which targets pain at its source.
*vs a non-medicated gel
New size gel for pain relief in osteoarthritis

Voltarol Emulgel P 180g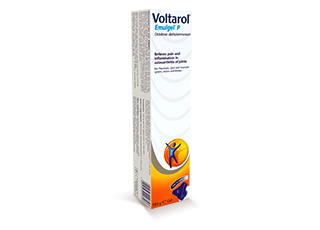 Clinically proven to relieve pain and inflammation in osteoarthritis
Targets localised forms of soft tissue rheumatism and helps relieve the pain associated with non-serious arthritic conditions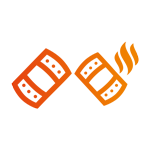 Up to 2x more powerful*

Voltarol 140 mg Medicated Plaster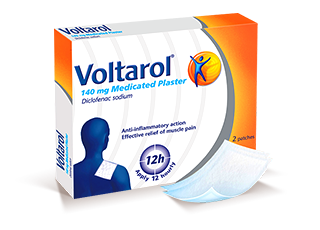 Voltarol Medicated Plaster provides powerful effective pain relief in a plaster format.
It is the only medicated pain relief plaster with anti-inflammatory action only available from behind pharmacy counters

*vs placebo patch
Targets Back and Muscle Pain

Voltarol Non-Medicated Heat Patch
Formulation
Gel
Gel
Gel
Patch
Plaster
Use For

30g, 50g, 100g, 180g
For targeted pain relief in mild osteoarthritis

For relief of joint pain and swelling (inflammation)

For targeted relief of muscle pain and swelling (inflammation) including back, neck, shoulder, and for sports injuries


Back and muscle pain relief

For relief of muscle pain and swelling (inflammation) including neck and shoulder

BENEFITS

Pleasant smell, non-sticky: Combines moisturising effect of cream and cooling effect of a gel


Provides all-day concentrated pain relief; apply twice daily morning & evening


Up to 3 times more effective pain relief*. Non-sticky: Combines moisturising effect of cream and cooling effect of a gel

Delivers up to 8 hours of continuous pain-relieving heat

Contains an anti-inflammatory, for powerful & targeted deep down relief of pain. Discreet, flexible, thin & odourless. Can be worn under clothing

Dosage

Amount according to treatment area, apply 3-4 times a day

Amount according to treatment area. Apply only 2 times a day (morning & evening)

Amount according to treatment area, apply 3-4 times a day


One heat patch per day on the same area of skin

12 hourly application: Apply once in the morning & evening


Duration of use
Active Ingredient

Contains diclofenac diethylammmonium

Contains diclofenac diethylammmonium

Contains diclofenac diethylammmonium

Contains diclofenac sodium.

Package size options

Tubes of 30g, 50g, 100g and 180g, the 100g and 180g tubes also feature an easy to open cap designed for osteoarthritis sufferers

Tubes of 30g, 50g and 100g

Tubes of 30g, 50g and 100g



*vs a non-medicated gel

Pack of 2 and 5 available

learn more
learn more
learn more
learn more
learn more