Be empowered and reach your goals with our Knee Support. It promotes stabilisation and provides effective knee support and knee pain relief while preventing re-injury.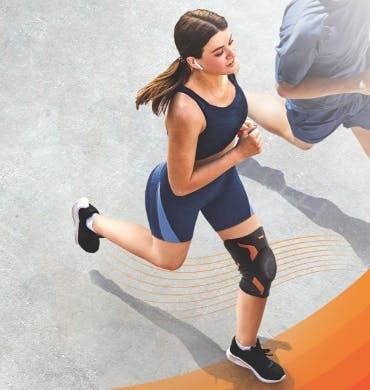 For your active recovery
The VoltActive Knee Support is proven to relieve knee pain, reduce irritations and swellings (posttraumatic, postoperative and chronic) and support joint mobility. It protects and stabilises the knee, while compressing it lightly. Muscular stabilisation is activated, and motion control is promoted.
VoltActive Knee Supports are made of a breathable material that is neoprene and latex free while maintaining its functionality and shape. Targeted pain relief is delivered drug free.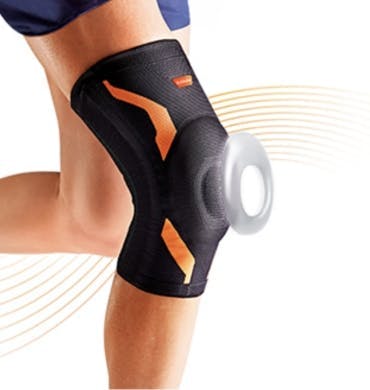 Technogel pad
Feel protected every step of the way with the ring-shaped pad made of soft but permanently stable Technogel that
encloses the kneecap to guide and stabilise it optimally
effectively compresses the painful tissue
supports the knee during everyday and moderate sport activities
is gentle on skin due to OEKO-Tex Standard 100 certification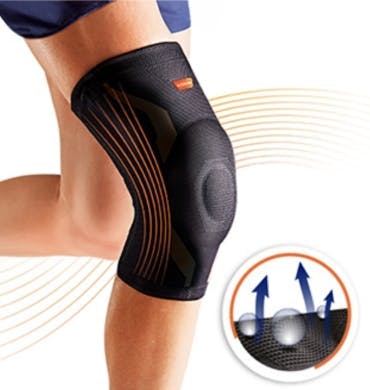 Elastic & breathable material
Make your next move without anything holding you back—the highly elastic 3D functional fabric stretches in all directions and adapts to your movements without constricting.
Built-in compression zones help reduce swelling, relieve Knee Pain and support active pain recovery without medications
Neoprene and latex free makes VoltActive Knee Support breathable and skin-friendly
Prevents moisture build-up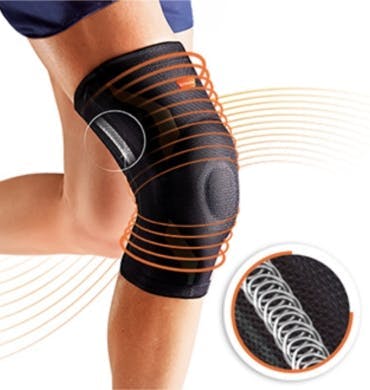 Supports you where necessary
A quick change of direction in football or long hikes—the highly elastic functional fabric moves with you but supports exactly where needed.
Flexible coil springs provide stability, offer an excellent fit, and prevent the Knee Support from slipping when moving
The soft elastic material behind the knee is designed for optimum comfort and makes annoying wrinkles or rigid movements a thing of the past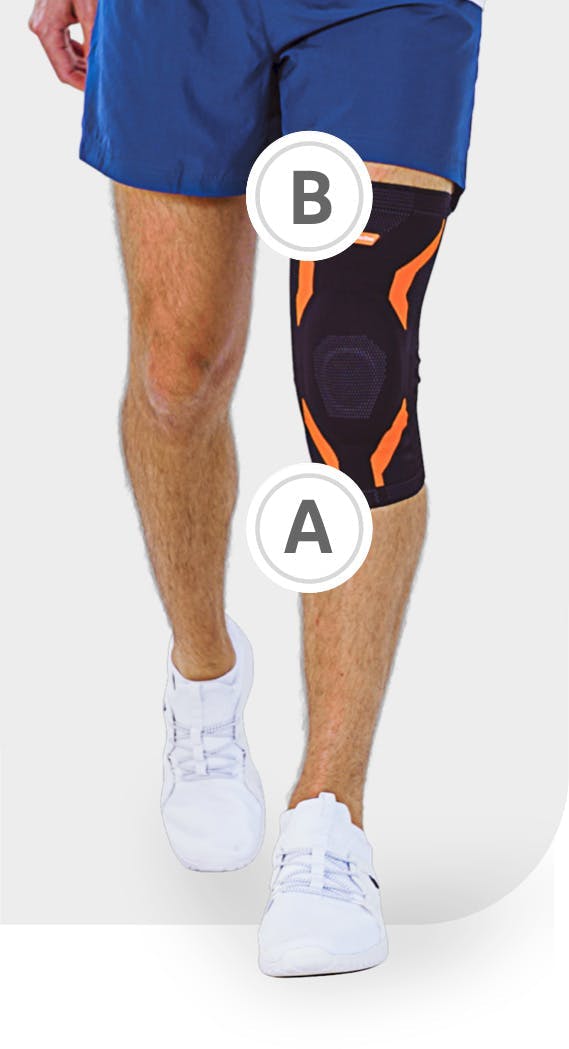 The right fit makes all the difference
Made to Move
Living an active life is more than just movement. It is the joy of getting back in the game.
Experience active recovery with the VoltActive Knee Support and enjoy your favourite activity again, while stabilising and protecting your knee. Get back to working out at the gym. Curve that ball and kick it, and go for a hike feeling supported and elated. Be connected and feel the freedom movement brings. Because the VoltActive Knee Support does not just relieve pain. It empowers. It sparks joy. It is made to move.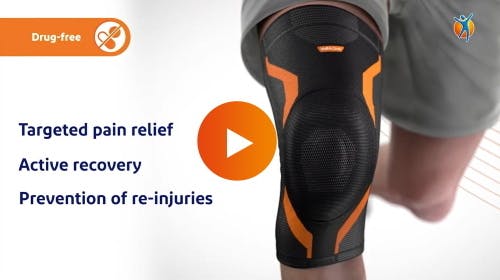 Frequently asked questions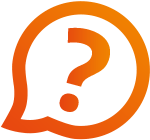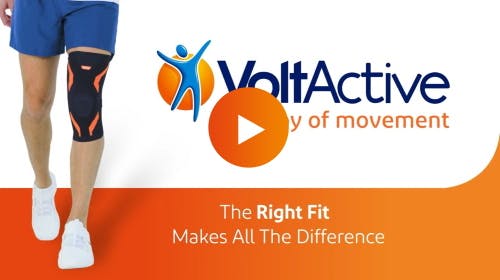 The right fit makes all the difference
To fully experience the benefits of wearing a VoltActive Knee Support, it is crucial that you determine your right size first. The Support should fit snugly without cutting in at the edges or constricting blood flow. It should stay in place without slipping, but be flexible enough to adapt to your movements.