#BackOnTrack
Looking to get fit this summer?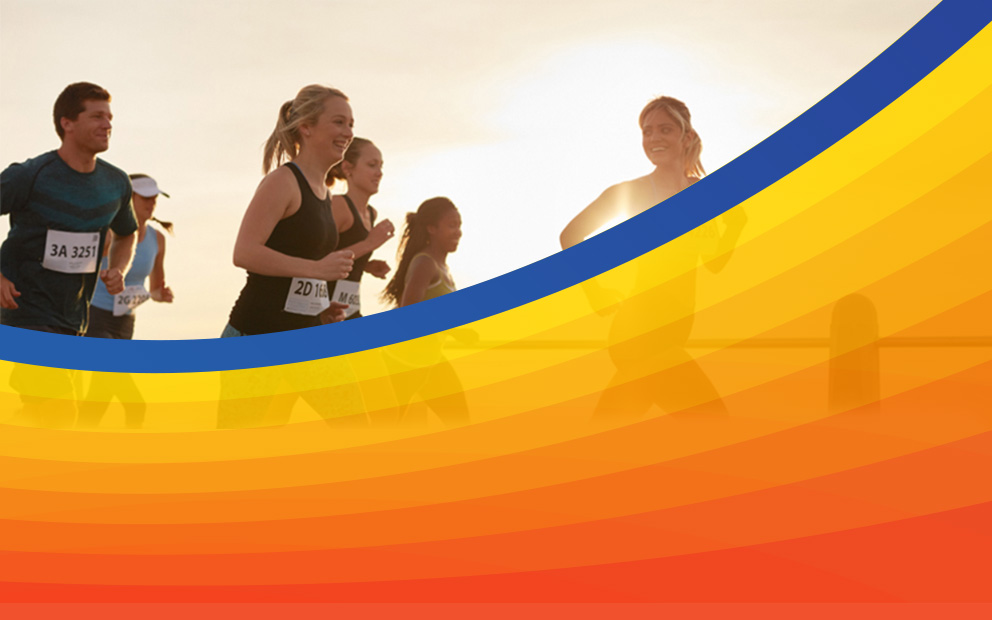 We've all heard the many reasons we should be exercising: to lose weight, stay healthy, improve our fitness etc. We want to help everyone experience the joy of movement and get you #BackOnTrack. Once you discover the joy of movement, you won't want to stop. Find out how #BackOnTrack can help you and how you can get involved.

What's stopping you from being more active?